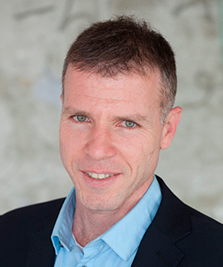 Ilan Shiber
Chief Technology Officer
Ilan Shiber is a recognized expert in the fields of virtualisation, cloud computing, cyber security, and operating systems. He honed his management skills as Senior Development Manager at international companies such as HP Software and Symantec.
Ilan's combination of deep technical proficiency and focused leadership experience are at the center of nsKnox's success developing the most secure and effective payment protection available.
Ilan began his career in cyber security and first showed his knack for leadership with an elite technology unit of the Israel Defence Forces.
Ilan Shiber holds a B.Sc in mathematics and computer science from Bar-Ilan University, graduating with honors.